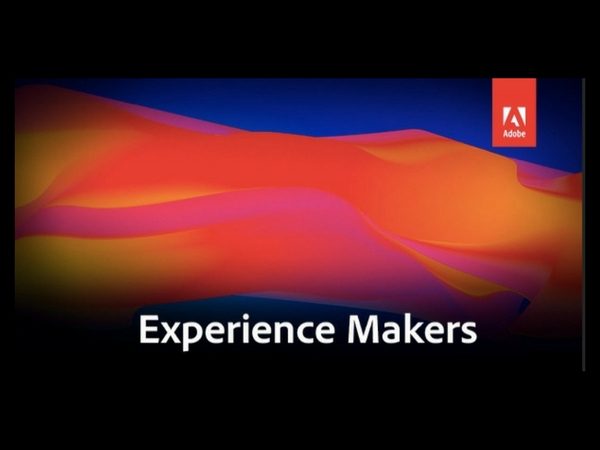 Adobe may be best know for its suite of software, but the company has just launched a new podcast series exploring the digital transformation of the Asia Pacific region.
Adobe Experience Makers is "… a new podcast series featuring digital leaders in creativity, marketing and e-commerce who are shaping their business around the customer to drive success, be it in a sophisticated economy or one of the region's exciting emerging markets."
Hosted by Adobe's Siva Ganeshanandan and Janie Lim, follow Experience Makers for innovation, inspiration and personal insights to help you make experience your business."
The series is a great place to start understanding the challenges and opportunities in the region. But if you are looking to develop a comprehensive strategy for your business, talk to us today about how business2one can expand your reach into this rapidly growing market.