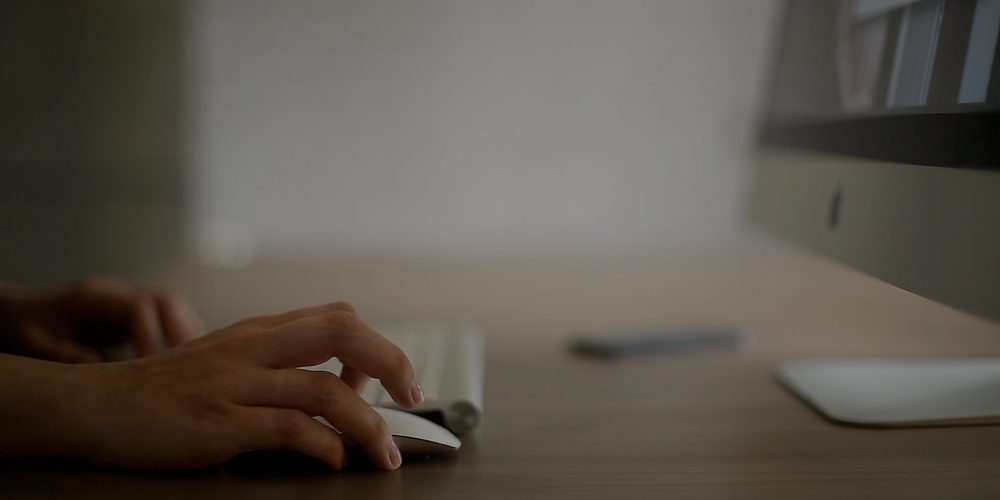 There is no mistaking the huge impact the digital age has had on business. From marketing and recruiting, to strategy and internal communications, we all operate in a new landscape full of challenges and opportunities. And in no area is this more clear than stakeholder engagement.
Where once community meetings and written surveys dominated, the digital landscape offers unique opportunities for better outcomes, delivered more effectively.
Tractivity's Public Consultation and Stakeholder Engagement Software Director Mark Rutter writes: "Over the last decade, advances in digital business communications have laid the groundworks for a redefinition and broadening of stakeholder management."
He adds that while websites and email where somewhat effective, the merging of digital channels and the rise of social media means that stakeholder management can be rolled out on a larger scale and more efficiently. While he highly recommend reading the piece here, some of the key takeaways on the benefits of digital he raises are:
Cost: "A more digital approach reduces production costs. By evolving organisation and automating labor-intensive tasks, everything can be kept on track and more time can be freed up to do direct work on the project."
Timeliness: "Meeting the personal preferences of stakeholders not only means that your updates are being consumed by the stakeholder more fervently, but a more beneficial relationship can be developed if messages are read quicker, responded to quicker, and acted upon quicker."
Transparency: "Approaching the engagement process transparently entices stakeholders to become engaged. The more stakeholders are aware of the engagement process, the more you'll find that they're already on the lookout for information and more eager to engage with the process."
Importantly, he says digital engagement better targets what he calls "The Modern Stakeholder": "The modern stakeholder uses digital tools and channels to receive the information they want. This means that they want the information personalised to their taste and delivered at a time and place that they choose."
business2one has extensive experience in stakeholder engagement and has worked with a host of clients and organisations in developing and delivering digital stakeholder engagement platforms including Engagement HQ.
Talk to us today about how we can help you connect.