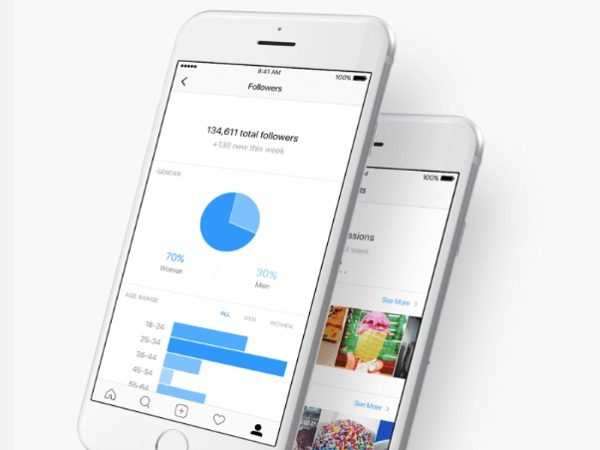 Instagram is ramping up its capacity to support businesses using the platform by adding a raft of new features to the platform's application programming interface – better know as the API.
In announcing the move, the growing social media network said the offering would help business better manage their presence more effectively by upgrading to Facebook's API.
"While businesses have been using insights to view metrics for their content and overall presence on the Instagram app, they'll now be able to access these valuable insights in the Instagram API for the first time," the company said in a statement. "This will help businesses keep track of their organic content's performance more effectively on third party tools outside of the Instagram application."
Additionally the API will offer new control over comment moderation including the ability to hide comments, or toggle them on and off. Businesses will need to have a business profile and will be required to use Facebook Login when giving permission to third party tools to utilize these features.
More detail on the new offering is available here.
If you need guidance and support to maximise you social media presence, get in touch with business2one today and let us step you through it.