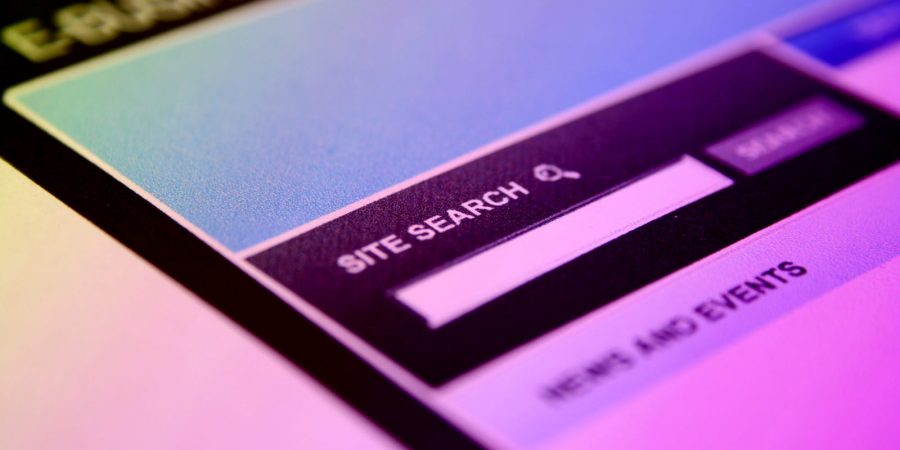 Look online and you will find to endless 'tutorial' clips covering just about every aspect of building a business. Some are superb, others need to be taken with a grain of salt – to say the least.
So the business2one team is going to do the work for you by presenting a clip that has caught our attention every Wednesday. Consider it a little hump-day inspiration.
And this week, we move into the world of keyword research tools for search engine optimization (SEO).
In this comprehensive breakdown below, AJ Gergich runs through ten of the best free (yes, free) keyword tools he uses regularly with some great tips on how to make the most of each.
If you are currently reviewing your key words to build traffic to your site, it is definitely worth your time.
For the record, these are the ones he recommends:
And it the world of SEO keywords is still all a mystery to you, make sure you drop us a line and we can walk you through some strategies to get more eyes on your website.