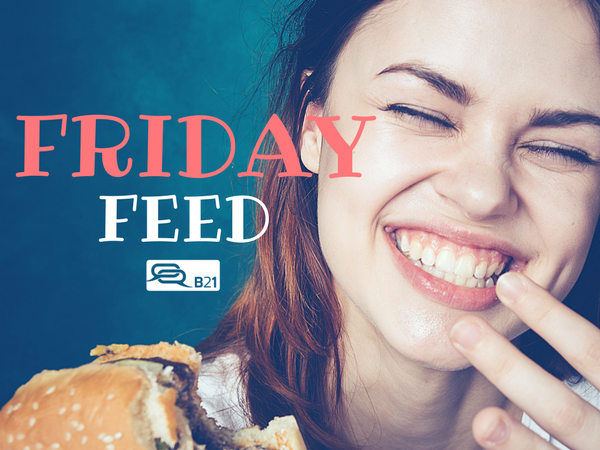 Friday Feed is your virtual tapas bar of tasty morsels about all things digital. Spice up the end of your week and load up on some bite-size news to share over a well-earned bevvie. Feel free to add your own flavour by sharing and commenting below.
Facebook Watch looks to overtake YouTube for video content
The media giant that is Facebook is poised to gain a majority share over yet another social network. Facebook Watch was launched in August as a platform for shows, a dedicated place to watch videos. Find out more on how Facebook Watch will overtake YouTube as the biggest video platform.
Expand your brain with Netflix
So we know that Netflix is great for series bingeing and films, but have you actually watched any of the documentaries? Here's a list of 11 docos on Netflix that will make you smarter. Disclaimer – we can't guarantee an increase in intellect, but it will certainly prompt some more stimulating conversation topics!
What to post where
There are so many social media platforms and knowing what kind of content is best to post on each one can be daunting. Different styles suit different audiences, check out these tips on what to post on each social media platform to optimise your reach.
Google Maps will offer guidance
If you're travelling to an unknown destination and are a bit lost on how to get there, Google Maps is soon to launch a new feature that will give you live notification on the progress of your journey and even remind you of what stop to hop off when you're on public transport. Great for those new travel routes or when you're a bit under the weather after a night out! Read more on how Google Maps will soon tell you when it's time to get off your train or bus.
Getting your emails read
Clicking send on your business emails to subscribers or clients might seem like the last step in your regular email communications. But how can you ensure that your emails are actually being received and opened. Here's some advice from the Marketing Profs on how to get your emails read, improving your deliverability.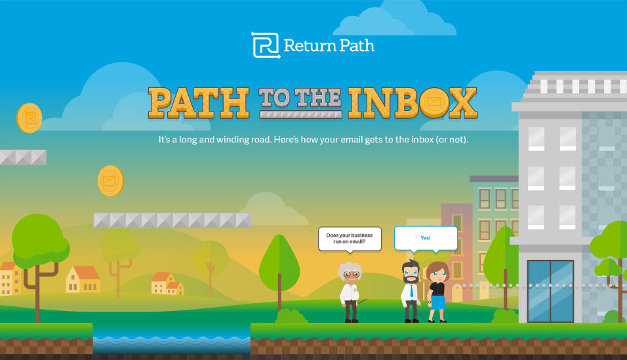 Instagram Stories for more than a moment
Up till now, Instagram's main premise has been it's ability to capture a moment and share it for 24 hours without making it a permanent thing. But if you're a bit of a hoarder and don't like to let things go or think you want to keep your creation for later use, Instagram have launched 2 new features to help. The Stories Archive will automatically save all your stories to your archive when they expire and you can decide what to do with it from there. Stories Highlights lets you create a customised section on your profile with any stories you choose from your archive for all to view. See more here.
Spotify wraps it up
Spotify has released it's latest end of year feature where you can relive all the music you've consumed in 2017. Spotify Wrapped will give you a breakdown of what you've been listening to, gives you a playlist of your top 100 songs and also a playlist of the "one's that got away" based on your taste.
New and improved Snapchat
Snapchat's latest redesign is personalising and highlighting your relevant content. It will now separate the social from the media, so that the chat and stories from your friends appears in a column on the left, while the stories from publishers, creators and the community are on the right. They've also created a dynamic Friends page which displays your friends based on the way you communicate with them. Snapchat needed something to boost it's waning popularity and maybe this is it, read more about the updates here.
Explore your photography skills
Google has launched 3 new "appsmeriments" which will let you get creative with your mobile photography. Storyboard (Android only) transforms your videos into single-page comic layouts, entirely on device. Selfissimo (iOS, Android) is an automated selfie photographer that snaps a stylish black and white photo each time you pose. Scrubbies (iOS) lets you easily manipulate the speed and direction of video playback to produce delightful video loops that highlight actions, capture funny faces, and replay moments. Check out the update on exploring the potentials of mobile photography and have some fun.
Star Wars mania arrives
The latest in the Star Wars series – The Last Jedi has been released here as of Thursday 14th December. Loyal and avid fans will not be disappointed it seems from the initial responses coming through. Read some of the first impressions here, don't worry – no spoilers included!