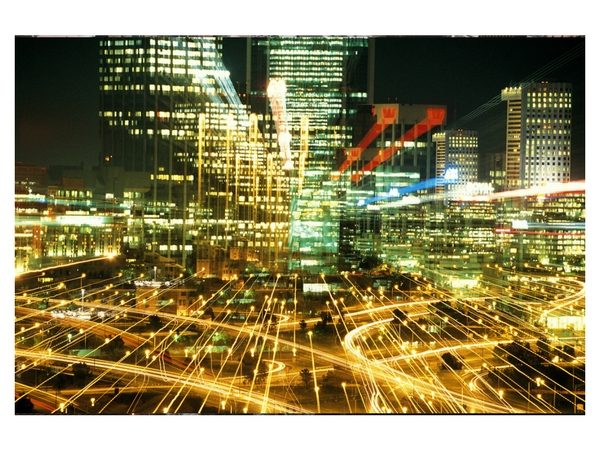 Social media seems to impact on almost all facets of our lives and communities. For all the challenges and perceived pitfalls, it also has brought with it unrivalled capacity to create dialogue and share information.
It's that focus which has been behind one of our favourite podcast series, produced by Ed Burghad. The 40 Under 40 Rising Stars in Economic Development podcast series has looked as the varied perspectives on how new online platforms work in the field.
One session though that particulary grabbed our attention was a discussion with Victoria Hirschberg (Statewide Project Manager with the Tennessee Department of Economic and Community Development based in Nashville, USA.
"In the interview, Victoria shared how she uses social media to get hyper connected with thought leaders in her community, business executives and site selection consultants," Ed explains. "Victoria relies on tools like Twitter and email to communicate good news and facts about the Tennessee business climate and to be readily accessible should anybody need to contact her. For Victoria, social media has become an adjunct to face-to-face meetings and the telephone.
Take the time to listen to the podcast here.
And be sure to chat to us about how we can assist you use social media to better communicate with communities and build your business networks through social media.