Our strength is in our talented team
Our Story
Founded in 2012 by Director Linda MacDonald, business2one has always seen its strength in its people.
Agile, experienced, and easy to work with the business2one team bring a range of real world experience across a breadth of disciplines – from writing and communications, to digital marketing and community engagement.
We are committed to taking the time to get to know you, your staff, your business and stakeholders to ensure strategies we put in place secures your future.
We are experienced
Often outsourced marketing services are used when you don't have the time to manage the project in house – so we make sure you are always in experienced hands. From business strategy and copy writing, to branding and graphic design; we bring to you a team of talented people who are specialists in their field.
We are agile
The digital age means we are in a rapidly changing and fast-paced environment. We constantly research the latest best practice and being a small agency, we can quickly adapt our business to keep pace with new technologies and their business applications.
We are personal
We like to get to know you and your business to make sure the strategies we develop reflect your future direction. We are passionate about marketing and communication, and share that energy and knowledge with you and your team during the delivery of the project.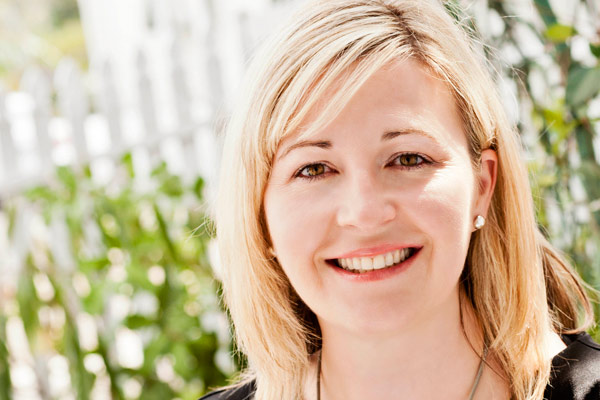 Linda MacDonald - Director
In a career spanning more than 20 years, Linda has emerged as an internationally respected marketing, communications and community engagement leader.
In that time her work has taken her across both the Government and private sectors working in diverse fields including transport and logistics, health, insurance, retirement, engineering and construction, retail and wholesale, travel, youth and internal communications.
She is a regular speaker at industry related events and corporate conferences, where she is regarded as a leading authority on digital strategy, social media and the use of LinkedIn for business.
With a fierce commitment to learning, Linda maintains membership with a range of organisations including Women On Boards, Australian Institute of Management, Australian Marketing Institute, Australian Association of Social Marketing, and the International Association of Business Communicators.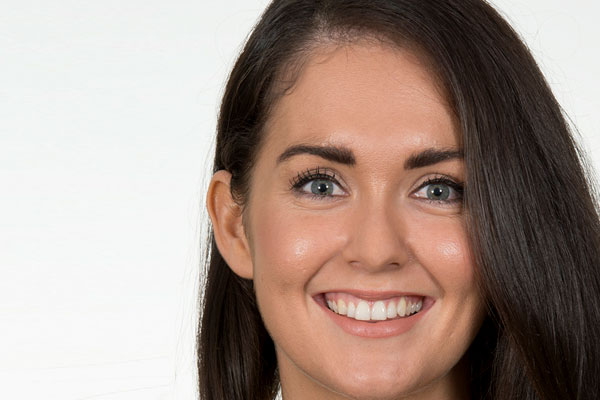 Tess Baxter - Principal Consultant
With a decade's experience across a range of industries, Tess is expert at building strong collaborative working relationships individuals and organisations in order to develop and deliver successful projects.
She has finely tuned communications and marketing skills and extensive experiences at producing and rolling out targeted marketing campaigns for a host of industries.
Key to her success with clients has been Tess's strong focus on stakeholder engagement through fostering strategic and mutually beneficial partnerships.
With a proven ability to manage multiple activities within deadlines and budgets, Tess is responsive and sensitive to the many and varied needs of stakeholders in any given project.
Camilla Elmes - Senior Consultant
Camilla brings an invaluable attention to detail and skill for project management to her ongoing work with a broad portfolio of clients.
An accomplished communicator with honed writing capabilities, she focuses much of her work on building clients' online presence through website development while managing effective and strategic customer database communications.
With an extensive knowledge of current and emerging technology and software, Camilla is able to implement new projects quickly and oversee effective staff training while providing ongoing client support.