Marketing
Understanding the market dynamics that affect your business..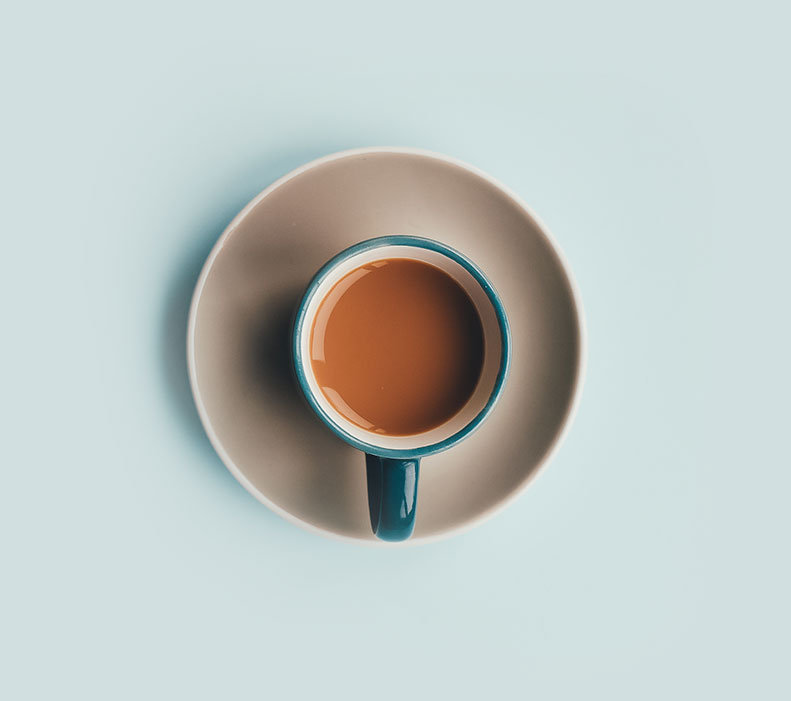 Our Approach
No matter what your product or service is, having an effective marketing plan in place and rolled out is a critical success factor. Our experienced team can bring together all of the moving parts Into one clear and easy to manage plan.
Let us help you unpack the market dynamics that affect your business, understand your competitors, and find out more about the personas of your audience.
business2one can help build your brand presence, connect with your existing audiences and grow into new markets by honing your own unique brand identity.
We find the right mix of traditional and digital platforms to deliver an integrated and compelling message, consistent with your brand voice.
From storytelling to print and content to collateral, our team of specialists deliver creative solutions for reaching the right people with the right message about your product or service.