business2one supports government, organisations, communities and individuals in connecting to achieve outcomes around common areas of interest or concern.
More than ever, people are wanting to be engaged on matters that impact them or interest them.
We can help your businesses or organisations in having active conversations, giving people the opportunity to have their say on what is happening in their local communities, industries they work in or even about spaces where they play, relax or spend time with their families.
We believe successful engagement is an integrated part of project management, and follow the International Association of Public Participation (IAP2) Core Values for Participation.
EngagementHQ consultant
Insightly CRM consultant
IAP2 framework
Digital Engagement
Survey Monkey
Reference Groups and Forums
Webinars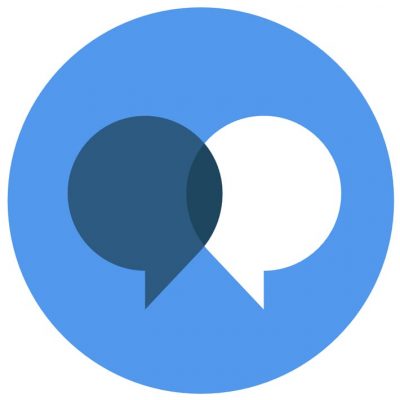 "The nature of vocational education and training in Queensland means that much of what we do can have an impact on a large range of stakeholders across transport, logistics, aviation, maritime – the entire supply chain.
It's important to us to make sure we communicate across the breadth of industry, from operators to managers and business2one helps us do that. They have helped us do surveys, run industry meetings and make sure industry are valued and involved.
We always want to do the right thing tools we now have in place we can."
Lisa, Queensland Trucking Association.