Keeping you updated and in the know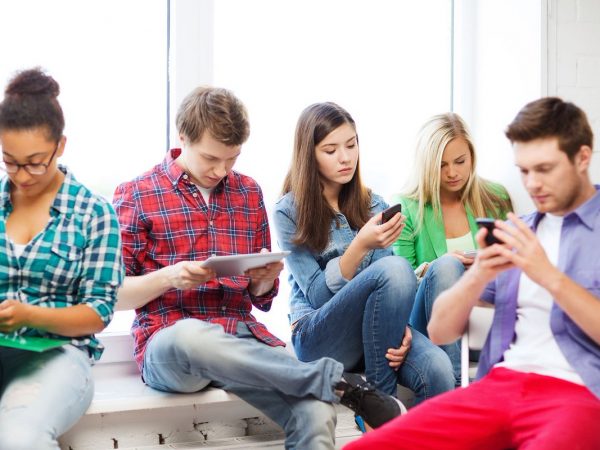 There is little doubt that connecting with 'Millennials' is as important as it is terrifying. For every successful campaign you see, there is another that failed miserably – descending into a storm of online mockery and backlash that winds up doing more harm than good..
Read More
Subscribe
Subscribe to our mailing list here. We will send you regular news, event invitations and relevant information for you and your business.