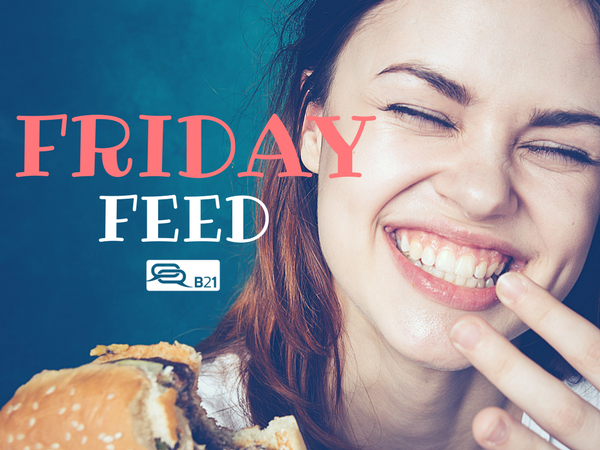 Friday Feed is your virtual tapas bar of tasty morsels about all things digital. Spice up the end of your week and load up on some bite-size news to share over a well-earned bevvie. Feel free to add your own flavour by sharing and commenting below.
Watch out Apple: Samsung announces new Galaxy Watch
Samsung is due to release a new smartwatch that will rival Apple. The watch will work without a phone connection and is due for release on October 4, which will be a popular gift for Christmas this year. Check out the full details.
Apple reaches the trillion-dollar mark
Apple became the first $1 trillion publicly listed US company this week. Apple's stock market value is greater than Exxon Mobil, Procter & Gamble and AT&T combined. To check out their history and many achievements, click here.
Netflix is the streaming king in Australia
New research by Roy Morgan shows that nearly 10 million Australians have access to a Netflix subscription making it the most popular streaming service. The Subscription Video on Demand (SVOD) market is booming with more players joining the market. To check out the research, click here.
Social platforms record user decline
Social media juggernauts; Facebook, Twitter and Snapchat all reported a decline in users in the last quarter. However, Instagram and WhatsApp are still growing. Anyway, look at the full details here and decide for yourself if you're gramming more than Facebooking.
Aussie population hits 25 mil
This week Australian's population hit 25 million. This number comes 33 years earlier than predictions initially forecast two decades ago. Higher immigration and solid births rates are credited to these numbers.
Your Guide to the Ekka
A Brisbane institution; the Ekka starts this weekend. Whether you're interested in the strawberry sundae ice-cream, showbags, wood chopping competitions, rides, or the Stockmen's Bar, there's something for everyone. Find out everything you need before heading along here.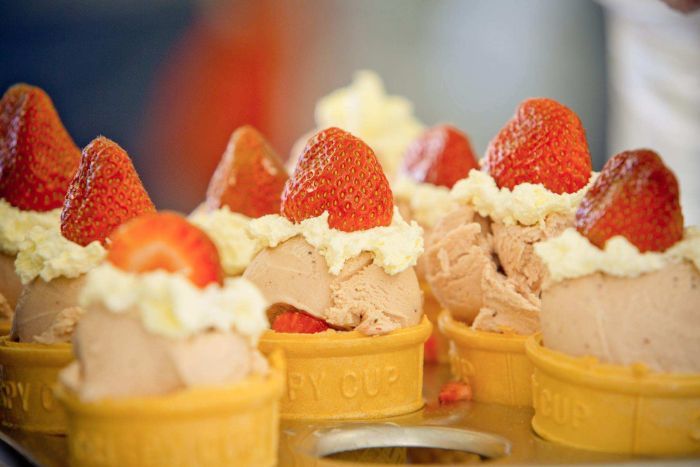 Drought Appeal: dig deep for the farmers
Donations have been flooding in all week to help Queensland's drought-affected farmers. Check out the ways to help here.
My Health Record: to share or not to share
There's been considerable debate around the pros and cons of the My Health Record. To check out all the information and whether or not to sign up the to the online scheme, click here.
Weekend watching
If the Ekka is not really your thing, click here to check out all the documentaries you should be watching in August or binge-watch this list away.