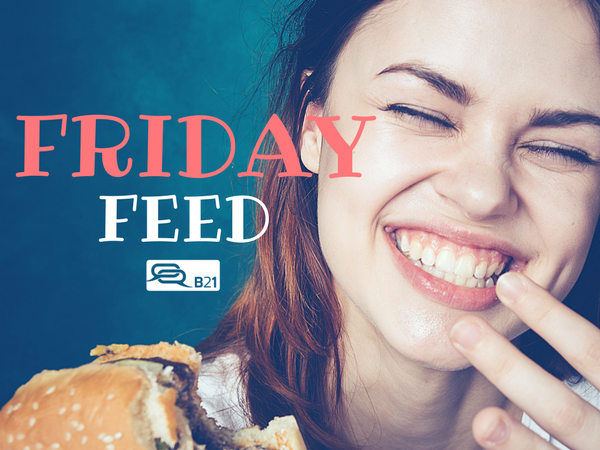 Friday Feed is your virtual tapas bar of tasty morsels about all things digital. Spice up the end of your week and load up on some bite-size news to share over a well-earned bevvie. Feel free to add your own flavour by sharing and commenting below.
Taking the 'happy' out of Happy Meals, should now be named sad meals
This week, McDonald's announced the removal of cheeseburgers from its Happy Meals. However, Australians can rejoice as this change won't be reaching our shores just yet. Hurrah! Read the full story here.
Happy Chinese New Year
Chinese New Year 2018 is finally upon us, so here's your guide to all the celebrations. Including where you can eat your body weight in dumplings across Brisbane. Check it out here.
From snap to scrap
Snapchat has just changed their design with updates to the app and users are not happy. More than 1 million people have signed an online petition seeking to remove the new update. Check out the article here and decide for yourself.
As Aussie as it gets
A small town in regional Australia claims to be the home of Australia's best mullet. The inaugural Mullet Fest in Kurri Kurri, celebrates the 1980s classic cut. Get all the details here and see if you could be in the running for 'Australia's best mullet'.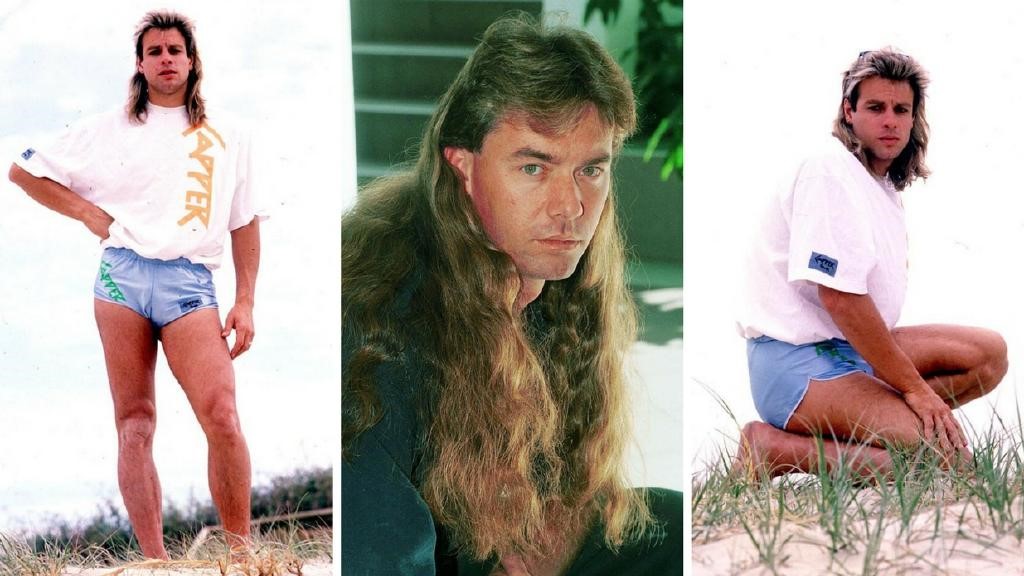 Best podcasts of 2018
With the heat wave continuing across Australia, weekend plans will be focused on keeping cool. So crank the air-condition and check out the best podcasts of 2018 so far. You can thank us later.
Instagram is now testing screenshot alerts
Instagram has begun sending alerting users when people screenshot stories. Instagram is testing this feature that Snapchat has been using since their entry to market, adding to the continuing feud between Instagram and Snapchat. Get the full story here.