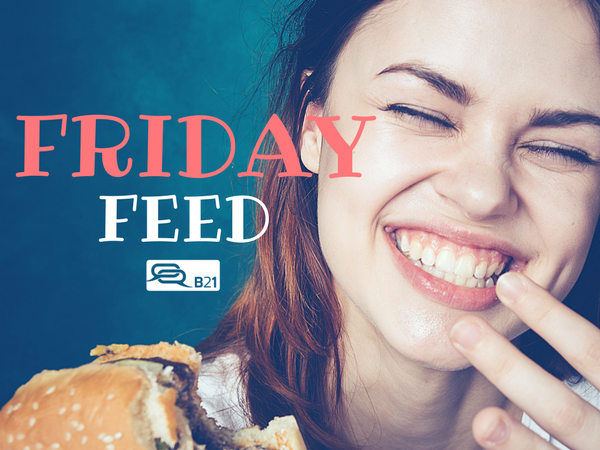 Friday Feed is your virtual tapas bar of tasty morsels about all things digital. Spice up the end of your week and load up on some bite-size news to share over a well-earned bevvie. Feel free to add your own flavour by sharing and commenting below.
Google can now predict airline delays
We all know how Google accesses our location information to estimate journey times. Well, now Google is unveiling a new feature which will predict flight delays faster than the airlines themselves. Check out the full story here.
Need ideas for the weekend?
If you need something to get through the wet weather in Brisbane, then look no further.  Here is your helpful weekend guide.
Swipe right
Imagine if Tinder and LinkedIn had a baby, it would look a lot like Ripple. Ripple is a new app that is a match-maker but for professional networking. Keen to find out more? Click here.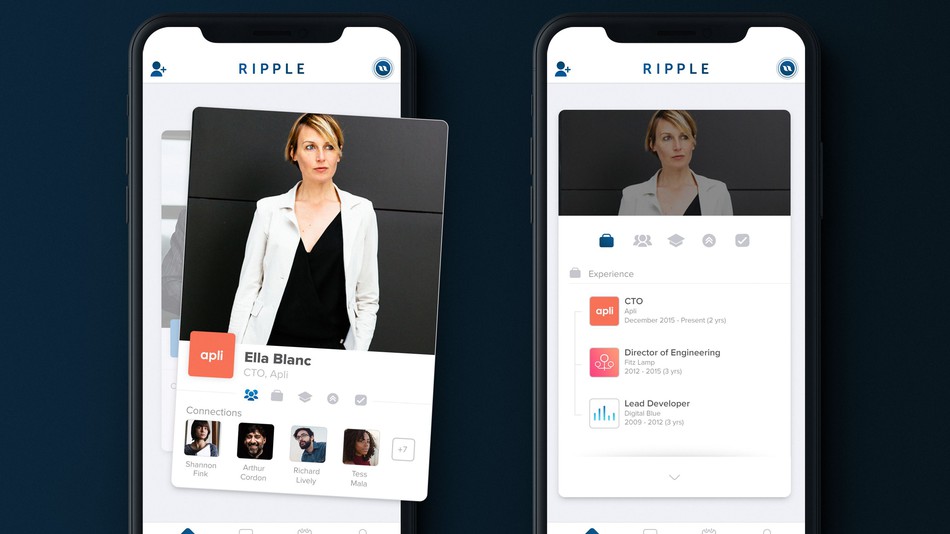 Twitter-stories
Twitter is the next social media platform to jump on board the 'stories feature' wagon. Twitter has launched a new feature called 'Moments' which is just a fancier title for stories and GIFS. Check out the article here.
Say it with a GIF
Many of you will be aware of the new GIF feature on Instagram. This trending option enables users to choose from thousands of sticker options and update their story with anything from grumpy cats to Oprah. If you need a hand adding GIFs to your story, click here.
Copycats of social media
In related news, Snapchat also adds GIFs stickers as a feature. So, we are all now officially confused as to who's copying who in the world of social media. All we can say is ¯\_(ツ)_/¯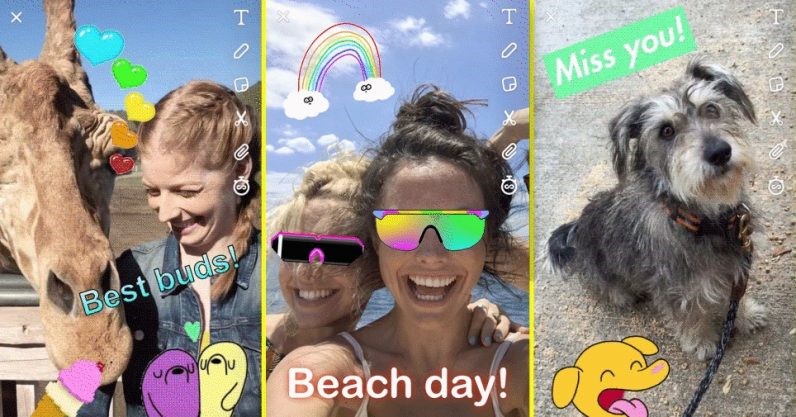 Procrastinate away
If you need some LOLs to get you through until 5 pm then we have just the thing for you. Click here and find out who your perfect match is on Married At First Sight. We'll try not to judge.