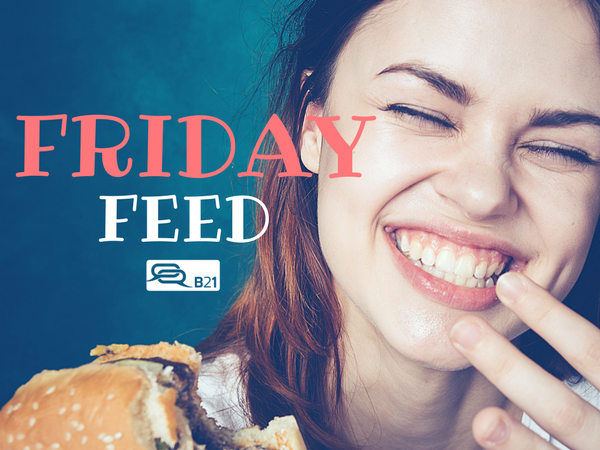 Friday Feed is your virtual tapas bar of tasty morsels about all things digital. Spice up the end of your week and load up on some bite-size news to share over a well-earned bevvie. Feel free to add your own flavour by sharing and commenting below.
Tesla car reaches new heights; space flying 
In case you've been living under a rock this week, Elon Musk launched a rocket carrying a sports car that will head all the way to Mars. The successful launch was a step forward to Musk's goal of eventually sending people to live on Mars. To view the full story, click here.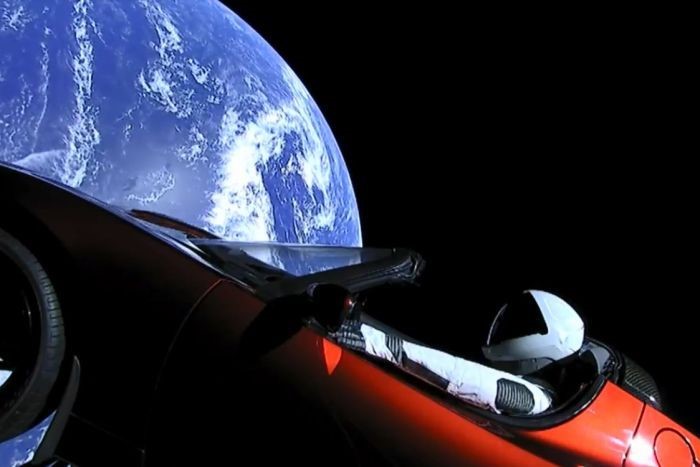 Women not impressed with 'Lady Doritos'
We also found out this week about the importance of listening to customers wants and needs. Still suffering from the backlash of 'Lady Doritos' PepsiCo wants a do-over as women protests to the idea of female-friendly Doritos. Give us the crunchy, finger-staining Doritos any day thanks. Check out the article here.
The Winter Olympics are here
The PyeongChang Winter Olympics kicks off tonight with the opening ceremony starting at 9 pm (Brisbane time) on Channel 7. If you don't want to miss out on any of action, check out this guide to stay in the know.
Create your own Snapchat filters
This week Snapchat launched Custom Lenses, so users can create their own lenses for special events. There's upwards of 150 templates to uses. For all the details, click here.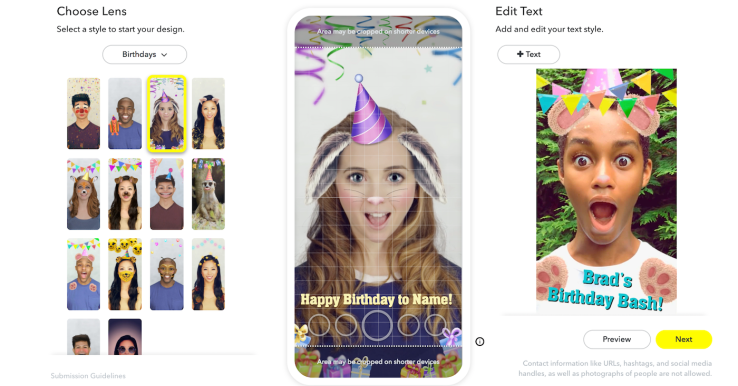 Sharing is caring
Instagram is testing a new feature that will let users finally share other's people's public posts, but only to their story. These changes hope to make it easier for users to share any moment with family and friends on Instagram. Keep up to date here.
157 new emojis are coming
If you're obsessed with emojis like us, you'll be thrilled to know there are a stack of new ones coming to iPhones everywhere in the second half of 2018. Some of the new ones include; red-headed emojis (gingers rejoice), superheroes, bagels, and mangoes! To keep you tied over until then, check out the full list.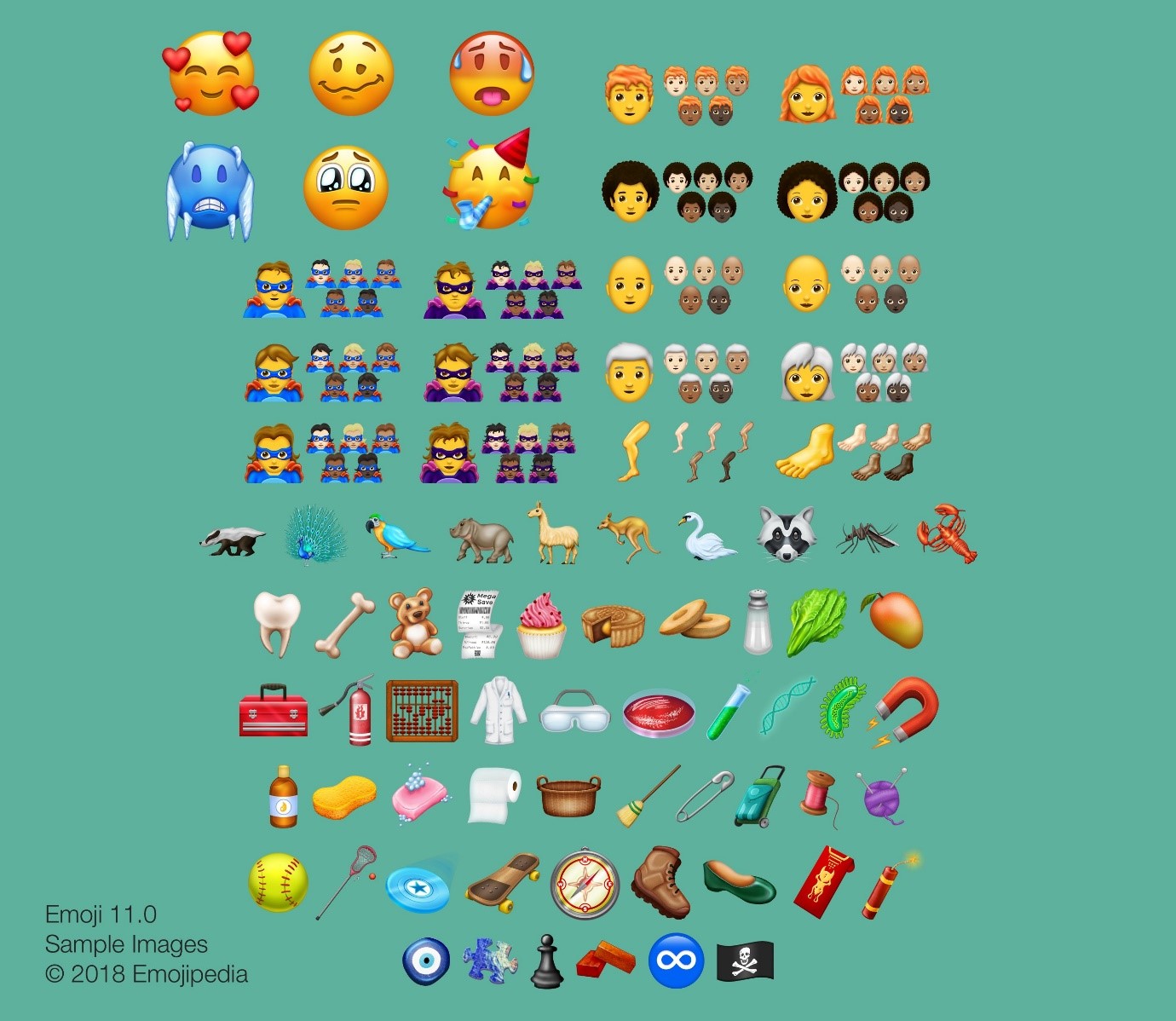 Send love, aka donuts this Valentine's Day
What says 'I love you' more than donuts? Check out your options here, here and here.
Gives us all the carbs! Carbonara pizza is now a thing and we're not mad
No need to choose between pizza or pasta next time you go out for dinner, Salts Meats Cheese is here to help you with this food decision conundrum. They have just launched a new craze; carbonara pizza. Get your hands on it here. Be quick it's only available today, run don't walk!