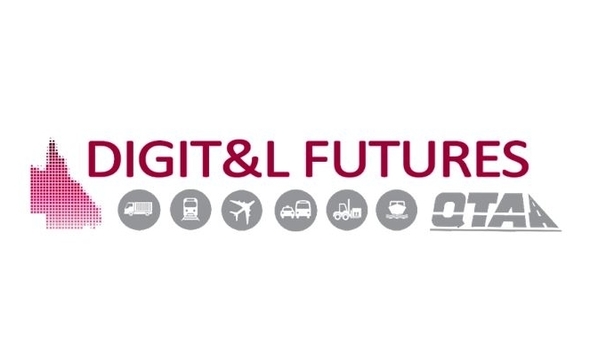 business2one is pleased to be partnering with the Queensland Trucking Association (QTA) in the nomination and implementation of the DIGIT&L FUTURES Program.
The QTA is a successful recipient of funding as part of the Training in Emerging and Innovative Industries Fund. Funded by the Department of Employment, Small Business and Training, the DIGIT&L FUTURES Program aims to support the existing transport and logistics workforce through minimising skill shortages, addressing the emerging skill needs of industry, and foster an environment of innovation.
business2one supported the QTA in their application and will also develop the project framework, project planning, and the related delivery schedules and supporting budgets. We are delighted that the QTA was successful in securing funding for all three projects and that we will continue our involvement in the project management and facilitation of these fantastic initiatives.
These projects will support industry impacted by digital disruption through the provision of training to address specific skill needs and new software applications. The projects will support the current workforce development needs of transport and logistics operators in cities and regional areas across Queensland.