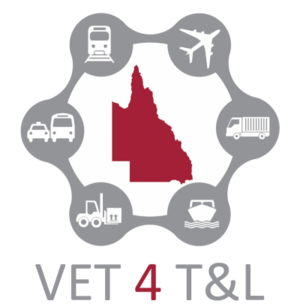 For the fifth year running, business2one have been appointed to deliver the VET 4 T&L project on behalf of the Queensland Trucking Association (QTA) and the Department of Employment, Small Business and Training (DESBT).
Based on our successful project management and stakeholder engagement outcomes, businesss2one has been contracted to deliver this project consecutively since 2014 and has achieved a range of results for industry, across the road transport, passenger transport, logistics, rail, aviation and maritime sectors.
The project aims to raise awareness about vocational education and training opportunities available to industry. VET 4 T&L is also committed to providing feedback to the Queensland government about current and future skilling priorities as identified by industry.
The last delivery phase of the project ran from October 2017 and was completed in June 2018. During these nine months, we achieved a total engagement of 111,541 across all sectors.
We look forward to continuing our work with industry and supporting the future workforce. To keep up to date with the project visit  www.futurereadyworkforce.com.au and register to receive our e-news.