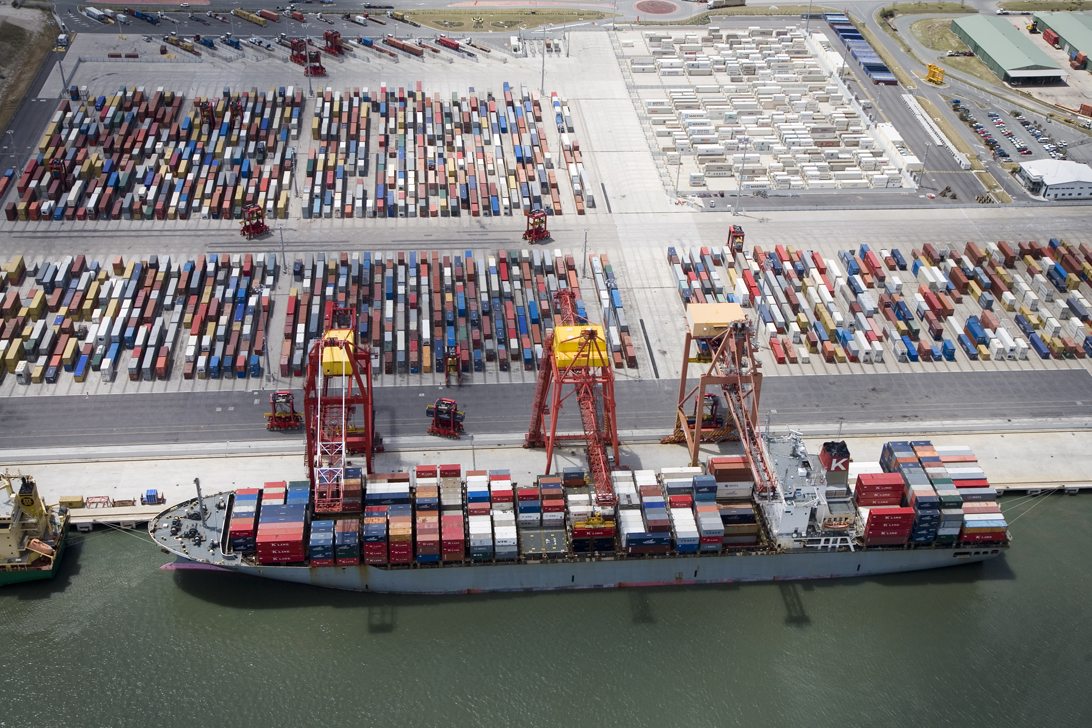 We were super excited last week when our clients secured funding for a safety initiative we worked with them to develop. Now, this week we are even more chuffed to be asked to be a part of the implementation roll-out, with the Port of Brisbane and the Queensland Trucking Association.
Some of the first activities will include presentations to stakeholders as well as engagement activities in and around the Port of Brisbane. We can't wait to work with the project team and if you have never had the chance to check out the Observation Cafe, with its stunning panoramic views of the bay.
More on the Heavy Vehicle Safety Around Ports Project in the weeks to come.
Image credit: Must do Brisbane