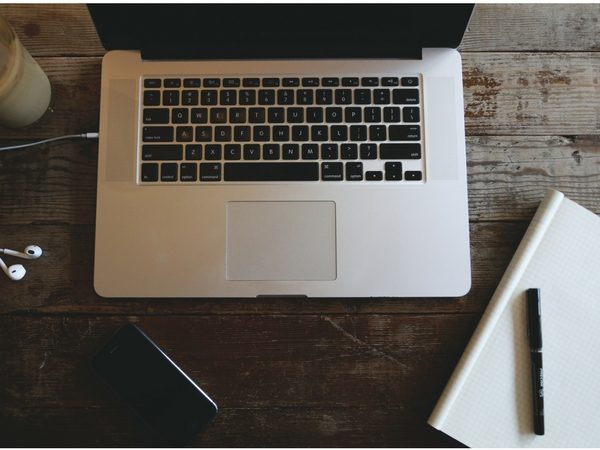 Social media platforms may dominate the online world, but there is still no substitute for having your own website. It is the one place online where you call the shots, and are in total control of your brand image. But what about the domain name? It is the calling card people use to find you online, but do we give enough thought to creating an effective URL.
Over at MarketingLand.com they have provided a useful list of points to consider when deciding on the best domain name for your business, noting: "Your domain name and URL play a big role when it comes to search. Not only is this the destination where your visitors will find you and your content, but the domain you choose also can and does impact your search visibility. While there are more domain options than ever before, there are still some best practices you should adhere to if you want to see optimal results."
While it is well worth working through the whole article, the key things to consider are:
Start with keywords: "Before logging into to your favorite domain registrar, take some time to brainstorm a few ideas. It can be helpful to have three to five keywords in mind when doing this exercise."
Make it unique: "Your domain is part of your brand. Making sure it stands out is extremely important for you and your users. Having a domain that closely resembles another popular brand is never a good idea, as it can lead to confusion."
Go for a .COM: "If you are serious about building a long-term brand online, there is nothing better than a .com. Using a 301-redirect to drive traffic to a .net or .org is totally fine, but owning the .com or the equivalent TLD for your target market country is critical.
Make it easy to type: "If your URL is hard to type, people won't. Difficult words to spell and long URL strings can be extremely frustrating to your end users."
business2one offers a complete suite of web services, from site design to marketing strategies. If you need to rebuild your website, or refresh y0ur web strategy get in touch with us today.