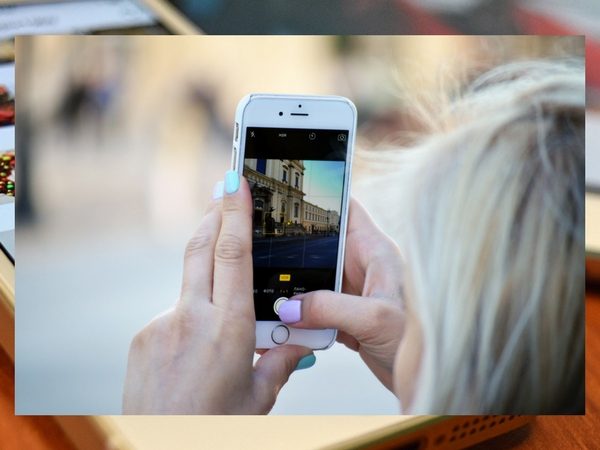 There is no doubt the use of 'social media influencers' has become one of the dominant trends in social marketing over the past year. But how do you know whether it is actually working?
Those excellent people over at Social Media Examiner have pulled together this excellent guide on how you can "…discover how to determine the effectiveness of your influencer campaigns based on marketing goals."
"You can evaluate your influencer marketing campaign's impact in many ways. To choose which measurement is right for your influencer campaign, know your objectives for each campaign. Branding KPIs might interest large companies like Disney, whereas a small business might focus on generating direct sales. What you track depends on your goals and how the campaign is measured."
While we recommend spending the time working through the piece, the key takeaways are:
Establish Campaign Reach via Followers, Post Impressions, and Referral Traffic
Measure Campaign Engagement via Clicks, Likes, Reactions, and Shares
Calculate Target Audience Growth via Google Analytics' Audience Overview Demographics
Quantify Social Leads via Google Analytics' Acquistion Overview Report
Analyze the Origin of Sales via UTM Parameters
If this still sounds a little confusing, contact us today and we can talk you through the best way to use influencers to build you brand online.