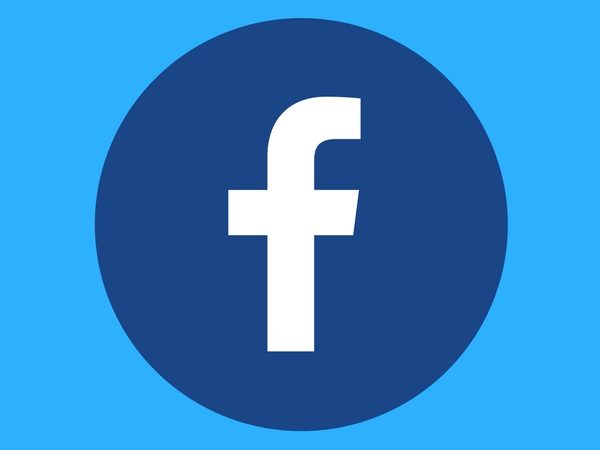 Facebook is bowing to growing global concern by introducing a raft of new policies laying down strict controls around what kind of content can be monetized on the social media platform.
In a statement issued this week by Facebook's VP Global Marketing Solutions, Carolyn Everson the social platform said: "At Facebook, we take very seriously our responsibility to earn and maintain the trust of our advertiser partners – and give them the confidence they need to invest in us. Which is why today, we're introducing new monetization eligibility standards that will provide clearer guidance around the types of publishers and creators eligible to earn money on Facebook, and the kind of content that can be monetized."
It is important you read the full Content Guidelines for Monetization, but the key aspects are:
Misappropriation of Children's Characters – Content that depicts family entertainment characters engaging in violent, sexualized, or otherwise inappropriate behavior – including videos positioned in a comedic or satirical manner.
Tragedy & Conflict – Content that focuses on real world tragedies, including but not limited to depictions of death, casualties, physical injuries, even if the intention is to promote awareness or education
Debated Social Issues – Content that is incendiary, inflammatory, demeaning or disparages people, groups, or causes.
Violent Content – Content that is depicting threats or acts of violence against people or animals, where this is the focal point and is not presented with additional context.
Adult Content – Content where the focal point is nudity or adult content, including depictions of people in explicit or suggestive positions, or activities that are overly suggestive or sexually provocative.
Prohibited Activity – Content that depicts, constitutes, facilitates, or promotes the sale or use of illegal or illicit products, services or activities.
Explicit Content – Content that depicts overly graphic images, blood, open wounds, bodily fluids, surgeries, medical procedures, or gore that is intended to shock or scare.
Drugs or Alcohol Use – Content depicting or promoting the excessive consumption of alcohol, smoking, or drug use
Inappropriate Language – Content should not contain excessive use of derogatory language, including language intended to offend or insult particular groups of people.
In further evidence that Facebook is taking this seriously, they go on to say: "Those who share content that repeatedly violates our Content Guidelines for Monetization, share clickbait or sensationalism, or post misinformation and false news, may be ineligible or may lose their eligibility to monetize."
If you are looking to build a Facebook advertising campaign and need assistance, get in touch with us today.