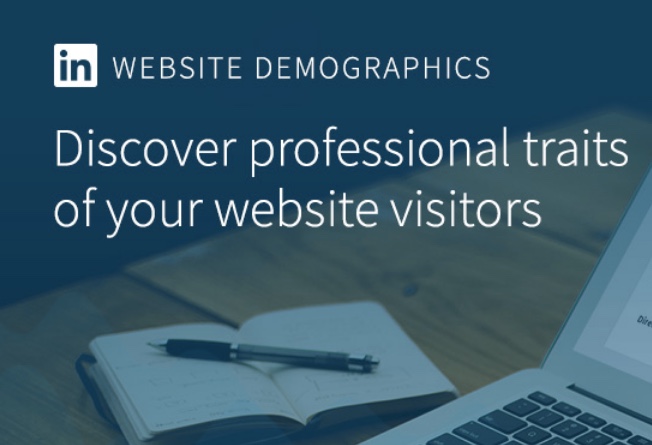 LinkedIn has launched an innovative new demographic tool aimed at helping business better connect with website users.
To be officially launched later this month, LinkedIn Website Demographics is a free reporting and analysis tool that "…lets you see what types of professionals are coming to your website, giving you a powerful way to tune your marketing to those visitors, and develop better targeting and content for your campaigns."
The tool uses data from Linked-In's membership – currently more than 500 million people – that allows companies to better understand who is visiting their website. The simple interface plugs directly into LinkedIn's 'Campaign Manager' and can break down website audience by eight individual categories including job title, industry, company, location and country.
Watch the video to lean more, and contact us at business2one for a comprehensive strategy around using LinkedIn's growing reach to support your company.