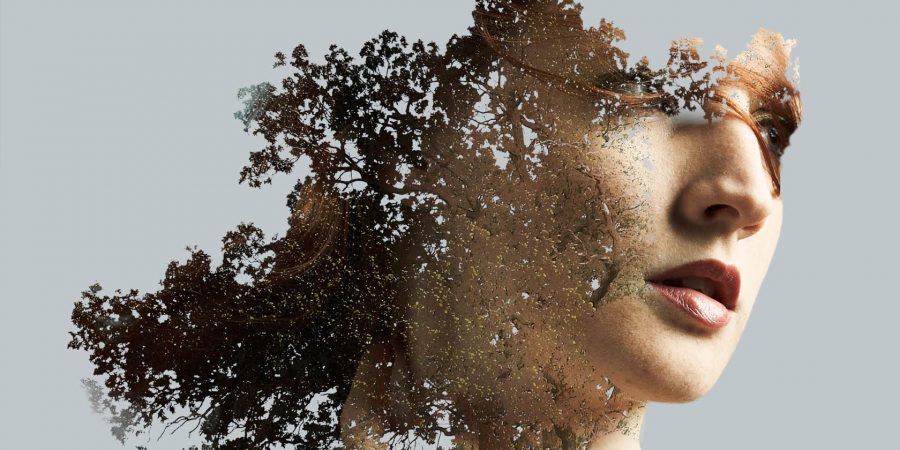 If there is one thing we know about reading online, it's that big blocks of text simply are not going to cut it. As people sift through what seems like an ever-increasing array of content, studies of reading habits have made it clear you need to capture eyeballs fast – and there are few better ways of doing that than including striking images.
It's not actually a new concept by any means. Newspapers for years dedicated as much space (if not more) to images than text. Having a great shot has always been a major factor in securing coverage. Now, unless you are a killer photographer with a great subject to shoot that isn't always going to be a simple proposition.
Thankfully there are plenty of simple and easy to use tools out there that can help you include striking images as part of your content strategy. And here's our six of the best:
Adobe Photoshop
There is no point having a discussion about images without paying homage to Adobe Photoshop – or Adobe Creative Cloud as it's known these days. Long the benchmark for image manipulation Adobe has created a suite of software which offers almost unlimited options and features. And there-in lies the problem. Cost aside (which is better managed now through the subscription plans) getting to know Photoshop takes a fair commitment. Is it worth it? Absolutely if images are a priority to your business content – just don't expect to be an overnight guru.
Canva
We are huge fans of the Canva design platform. In fact there is rarely a day that we don't use it. Using a simple drag and drop setup, Canva gives you myriad options to create images that combine graphics and text. Once you get used to the process you can become as adventurous as you like. Just don't overcomplicate things! The team behind Canva has also managed to create a community around the platform with some excellent 'How To' tutorials online.
Easl.Ly
Everyone loves a good graph, right? And if you are keen to move on from the pie/bar chart tradition then Easl.Ly should definitely be on your hit list. This platform helps you create compelling infographics which, when done well, can tell your story more effectively than a block of words. Like Canva, this is a template system which gives you a host of options to create graphics. Still think it's all a bit dull? Take another look – some of the most shared images online are infographics so why not get in on the act?
PowerPoint
While all these upstart developers keep launching new products, the occasionally maligned Microsoft PowerPoint keeps in the game with regular updates and new features. If you are a regular Microsoft user than PowerPoint's interface is going to feel pretty natural. And when you dig a little deeper you realize there are more options to get creative than you expected.
Over
It seems we are all doing less and less work at a terminal and more on mobile devices – enter Over. This app for iOS and Android devices lets you make compelling images on the run by adding text to any photo you have taken. Again the options feel endless so dive in and have some fun.
Omnicore
When it come to online images, size does matter. Too large and images will struggle to load, too small and the pixels start to hurt your eyes. This is particularly the case with social media platforms that all have strict size (and wildly varied) parameters for the images you upload. Rather than having post it notes all over your desk, check out Omnicore's Cheat Sheet – a priceless one-stop destination with all the sizings you need.
Having all these options at your fingertips is one thing, knowing exactly what images are going to work for your business is quite another.
Get in touch with us anytime and we can talk you through a strategy that really pops.