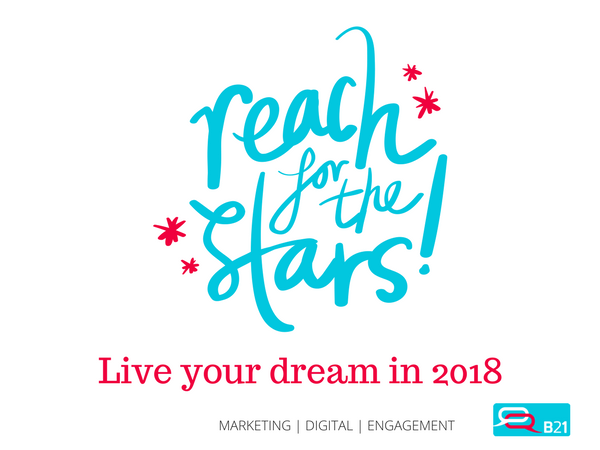 Now is the time to get started on living your professional dream in 2018.
While it's important to take some well-deserved down-time over the holidays, it's also a great opportunity to kick-start your career progression for the coming year.

Time to:
Get that resume up-to-date – be concise, use dotpoints, use active voice, list accomplishments
Make your resume look the part – add a professional photo of yourself, artwork and examples of your work, consider using an online graphic design tool such as Canva to make your resume standout
Update your LinkedIn profile – use it as an online professional profile, use custom artwork, be creative, publish a few articles that demonstrate your expertise
Check your social media presence from an employer's perspective – is it representing the personal brand story you want to tell?
To get started using LinkedIn in your job search:
Complete and update your profile
Find and use connections
Use job search options
Add recommendations and referrals
At business2one we also recommend the following tips for LinkedIn success:
Upload examples of your work to your profile, including images, videos etc
Be creative, make your profile standout by rearranging the layout and using custom artwork that says something about you
Self publish through LinkedIn to demonstrate your interests and skills
business2one has a number of affordable packages available to assist you to get your career on track for success in 2018.
LinkedIn Professional Profile writing package

Personal branding is key to your professional success but finding the time to keep your resume and LinkedIn profile up-to-date can be challenging. Let business2one give your resume and LinkedIn profile an overhaul and bring them back to their sparkling best!