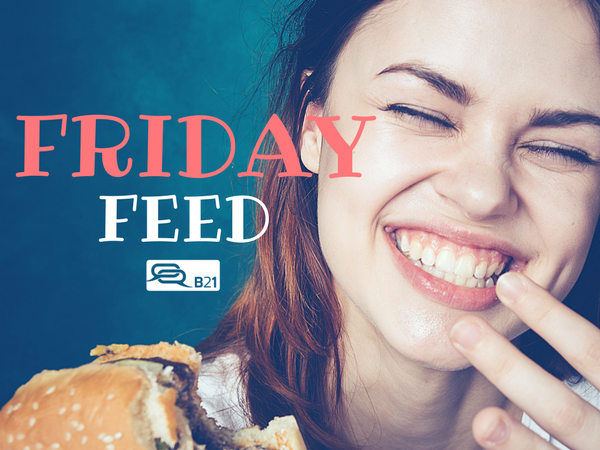 Friday Feed is your virtual tapas bar of tasty morsels about all things digital. Spice up the end of your week and load up on some bite-size news to share over a well-earned bevvie. Feel free to add your own flavour by sharing and commenting below.
Get your Melbourne Cup fix with Twitter and Snapchat.
If you can't make it in person to the race that stops the nation, Twitter and Snapchat have recently signed deals giving bigger and better access to the races, fashion, celebrities and behind the scenes action that takes place during the Melbourne Cup Carnival. Some of the benefits will be Twitter's live streaming of the events and additional production in partnership with the Seven Network. Snapchat will also have an "Our Stories" production and the addition of custom filters for users to add to their video content.
Want to impress with your Instagram stories?
Social Media Examiner has outlined 8 apps to enhance your Instagram stories, use your imagination to create professional looking videos to impress your network.
Feed your Lego addiction
If you have kids, or are still a kid at heart with the love for the iconic coloured building bricks, check out the Lego Life app. It's a new social media platform full of cool stuff like challenges, quizzes, games, the chance to share your awesome creations with other lego lovers and see what others are doing. Get inspired!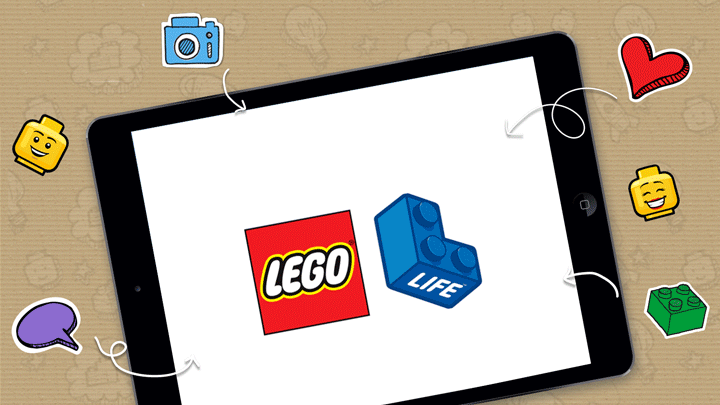 Share your location
Want a way to easily find your friends or share where you're at? Read this crash course on some of the location sharing apps that will help keep you safe and find those errant friends.
Get in the mood for Halloween?
Want to take the shiver test and see how well your bravery levels hold up in time for Halloween? Check out this article from Buzzfeed on the scariest places you can visit in Australia.
Tell me where to go
Feeling indecisive and don't know where you should go on your next night out? Well, there's an app for that too. Concrete Playground's Guide to Tonight app helps you decide where to eat, drink and play in your area, all by voice control. See more here.
Get fashion savvy
Do your spending impulses leave your wardrobe filled with clothes you never or rarely wear? Does your lust for fashion surpass your the limits of your income? The online platform LendMyTrend is a collective giving you the option to rent out those clothes you don't use and get them working to bring in an income for you, or to rent designer clothes on a shoe-string budget. Everybody wins!
Hidden Netflix
The quest to find something you want to watch on Netflix can be time consuming.  Categories can help with your search, but there also thousands of hidden categories that don't automatically appear in your standard selection. Find out how you can access those hidden Netflix categories and get specific.
Confused with Photoshop icons?
If you are a novice Photoshop user finding it challenging to work out all the functions and what on earth all the icons mean, you don't want to waste time delving into a lengthy instruction manual, check out this article with a handy cheat cheat explaining what the major tools on the taskbar do.
Wine Advent Calendar, yes please!
Not that we'd ever get sick of chocolate, but here's a great alternative for the standard countdown to Christmas. Included in the Wine Advent Calendar is of course the 12 bottles of wine, along with other goodies like Christmas recipes, wine pairings, tasting notes and other surprises.  Visit the Wine Gallery to see how you can get your hands on one.