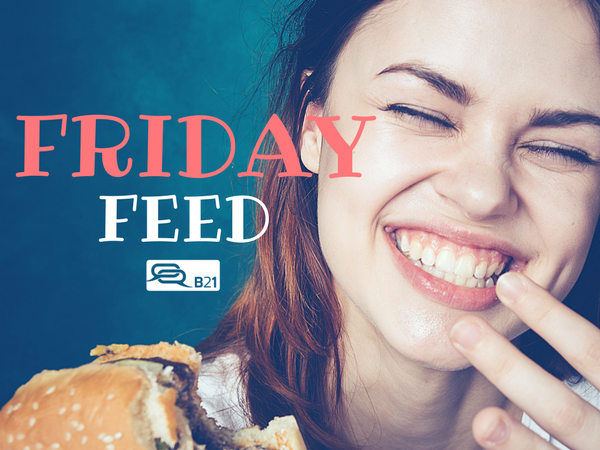 Friday Feed is your virtual tapas bar of tasty morsels about all things digital. Spice up the end of your week and load up on some bite-size news to share over a well-earned bevvie. Feel free to add your own flavour by sharing and commenting below.
Under the influence
What do Grumpy The Cat, Canadian comedian Lilly Singh and fashion guru Chiara Ferragni have in common? Well according to Forbes, they are among the 'Top Influences of 2017'. Working with 'social insight platform' Captiv8, the magazine crunched the data to better understand the social media reach on the high-profile bloggers and serial over-sharers. And the numbers are staggering. Take the Top 10 influencer 'pets' (no, we are not joking) – between Grumpy The Cat and his buddies we are talking about a global reach of roughly 68million people. Time to kick our pets off the couch and set them to work.
Signing off
Love it or loathe it, email has become possibly the world's most important business communication platform. Something upwards of 200 billion are sent each day. But have you given much thought to your email signature? We've been intrigued this week but this excellent insight into how you can create a signature that not only looks pretty, but can deliver you new business. Give it a try and let us know how it worked out for you.
#UPDATEFAIL
If you use an iPhone and Microsoft's email services Outlook and Exchange, sit tight when it comes to doing Apple's latest iOS11 upgrade. The web has been swamped this week with tales of woe as users are no longer able to access their email after doing the 11 update. Both Apple and Microsoft are working on the problem, but our advice is approach with extreme caution and only click 'yes' on the update when the issue has been resolved.
Take stock
We all know that creating content is important for any social media campaign. But where do you start? Great images are key, which is why we are loving this list of sites that offer royalty free images that you can easily search and download for your next campaign. While there are plenty of faux-office worker shots with supremely white teeth, some sites offer a more unique perspective like the brilliant Gratisography. Our personal fave so far? Maybe this…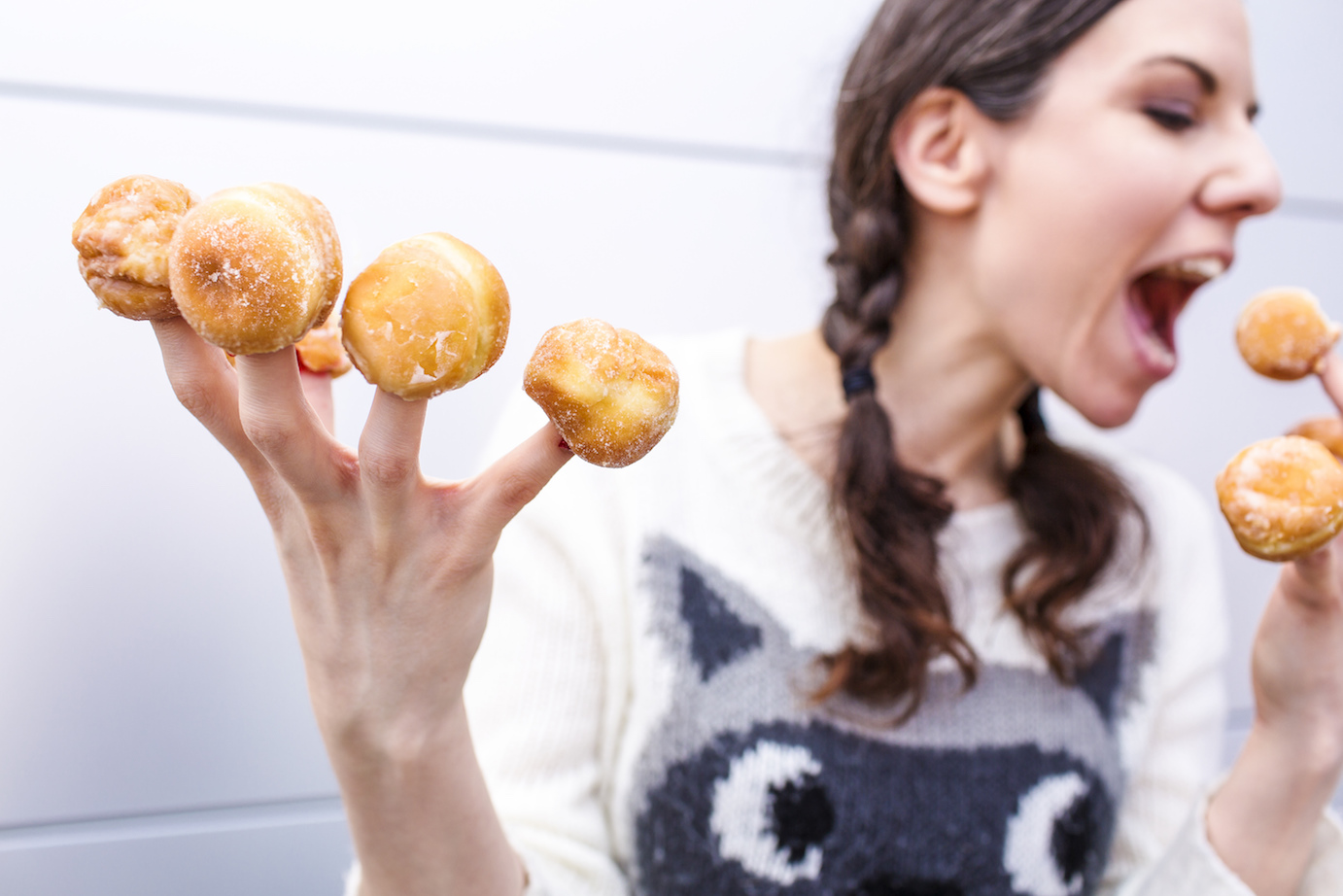 Snapchat goes interstellar
Another week, another new feature on Snapchat. This time though, we have to say it's pretty impressive – if slightly pointless. The upstart social media platform has launched a new set of 'sky filters' that can take the dullest atmosphere and make it positively galactic. Have a play and send us your most creative sunset.
Are you chicken?
Everyone's favourite fried chicken hotspot (well, on Sunday morning at least) KFC has not been shy of late in coming up with some seriously viral campaigns. We think they may have totally nailed it through with what they are billing as "…the world's first-ever GPS cassette tape. Quite literally, the technologically superior cassette tape provides GPS directions on a cassette tape, with the voice of Colonel Harland Sanders giving overly-detailed directions, rambling down hilarious tangents and singing his favorite road trip sing-along songs." As pointless as it is clever. Well played. Now, can we talk about the Zinger?
Robert Glamp
If even just the thought of traipsing around a music festival makes you want a shower, maybe it's time you paid a visit to Bluesfest. Not only does this festival post a line-up to die for (Robert Plant is among next year's headliners) the site north of Byron is arguably the best in the country. And now, you can book a spot in the 'Flash Camp' which offers gorgeous tent accommodation, excellent showers, and a host of other little luxuries. Be quick though, these are selling fast.
Time to go public
Social media has long blurred the lines between public and private. And with growing focus on the implications of what you say, like and share online maybe it's time you started a 'Public Figure' Facebook page. As Social Media Examiner points out, not separating your professional life from that endless stream of cat videos and GOT spoilers may not be a bad move to protect your 'personal brand'. What do you think?
Finals fever
If you have precisely zero interest in football, it may be advisable to relocate to the nearest mobile coverage blackspot this weekend with both the AFL and rugby league  grand finals set to be staged this Saturday and Sunday. If you are anything like us though, here's hoping we hear this ridiculous laugh in its full glory come Sunday night. GO COWBOYS!