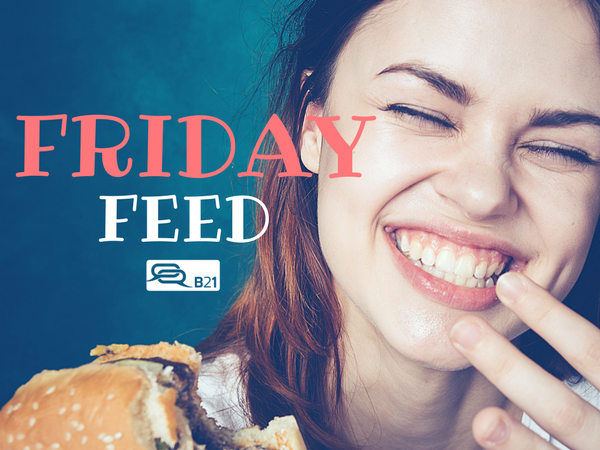 Friday Feed is your virtual tapas bar of tasty morsels about all things digital. Spice up the end of your week and load up on some bite-size news to share over a well-earned bevvie. Feel free to add your own flavour by sharing and commenting below.
To post or not to post – is it legal?
Have you thought about the legalities involved with sharing other people's Instagram posts? Social Media Examiner has some advice on how to legally reshare Instagram posts.
Wine Ice-Cream… run don't walk!
Yes, you read it correctly! Vinomofo have come up with an ingenious creation to roll two of our great loves into one tempting delicacy – Wine-Scream. Read this article from Urban List for more information on how to get your hands on some.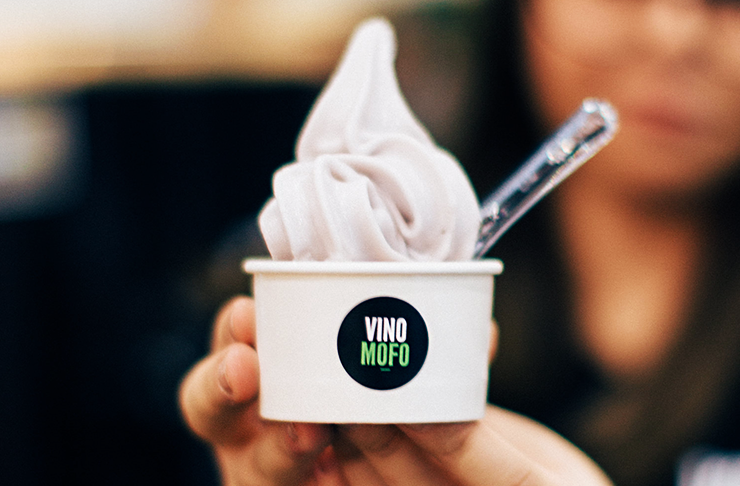 Heed your parents' advice
Don't you hate it when you realise your parents were right? Alex Delehunt, LinkedIn Agency Influencer, outlines seven things your parents taught you which can help you get ahead in business.
Become a amateur designer
Do you need promotional graphics for your content? Looking for a tool to easily add your logo to your graphics? There are several options available that help you quickly create consistently branded graphics for multiple social media channels at one time. Here are 2 we like – RelayThat and Canva.
Get a conscience
UnLtd is a social purpose organisation connecting Australian creative, media, marketing and advertising industries with charities helping children and young people at risk. See this article from Marketing Mag for more information on how UnLtd is making an impact in tackling important social issues and how to get involved.
Enhance your marketing with AI
If your first thought upon hearing the words artificial intelligence, is VIKI from the movie I, Robot, then think again. The new applications of artificial intelligence are so much more than that. Learn more by checking out these articles on what implications artificial intelligence might have for your marketing strategy and enhancing marketing with AI and automation.
Thanks for oversharing!
If you use social media to promote your business, be careful of the pitfalls in oversharing or adding inappropriate content. Here's a run down of 8 things you should never share on social media.
Tell your story better
In these days of time poor consumers, adding visual aspects to your marketing content is crucial to capturing and engaging your target audience. Here's some visual storytelling tips for boosting your content marketing.
When Instagram and Facebook make a baby
Facebook has confirmed it is rolling out the option to share your Instagram stories to your Facebook stories. This will make it quicker to cross-post and give better image quality. See more here.
Star Wars fans beware – Spoiler Alert!
With the upcoming release of Star Wars: The Last Jedi due on 15 December this year, the official trailer has dropped. There has been some arguments as to whether avid fans should watch it, or wait for the full movie release and go in "clean". If you can't wait, see below for the tantaliser!