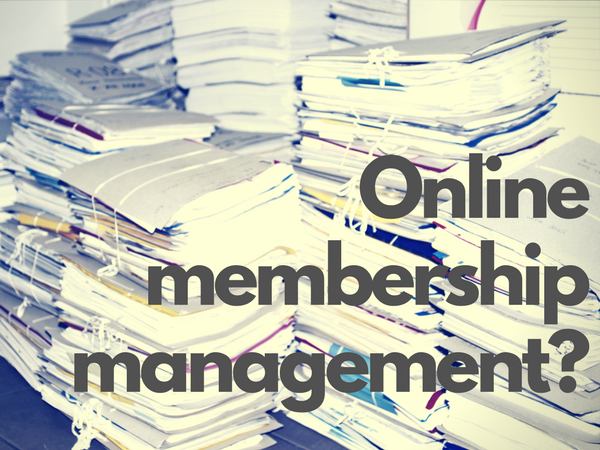 Whether you are an association, not-for-profit, club or any other member-based organisation, it is a common complaint that too much time is spent on administration and paperwork rather than looking after members.
If you are feeling this pain in your organisation, it's time to move to a membership management solution. You can archive those paper files that keep multiplying, and kiss the unwieldy Excel spreadsheets goodbye – times have changed for the better.
Cloud-based membership management software is designed to automate those time consuming and tricky tasks that are central to member-based organisations, such as:
database management
membership invoicing and payment tracking
events
communication
Wild Apricot was ranked the #1 membership management software by Capterra earlier this year, and we think it's pretty great too. business2one are experts at transitioning member-based organisations to the Wild Apricot solution, saving our clients time, money and lots of headaches! The business2one team are specialists in building and delivering Wild Apricot membership management.
Over 20,000 organisations currently use Wild Apricot to manage their members more efficiently and effectively. It is the ideal solution for small to medium-sized member organisations and offers a long list of features like:
online member applications, renewals and payments
online calendar of events, promotion, registrations and payments
easy to use website builder
email and contact database management and communication
member login for member only areas and self-service
Our clients have been jumping for joy after seeing how Wild Apricot has automated many of their essential but time draining administrative tasks.
Small Business Digital Grants are currently available, click here to find out more. Applications close 24th October 2017. 
Contact us for a consultation and complimentary website audit valued at over $600.
Email us at hello@business2one.com.au.