Welcome to business2one
Helping you create connected experiences.
Helping you connect with individuals, stakeholders and communities.
Our name tells our story, helping businesses make connections one person at a time.
A small team with an eye on the big picture, we are committed to creating conversations with your current and future audiences, building genuine connections with your major clients, customers or employees.
More than simply a marketing and communications agency business2one can help you navigate any project start to finish – from strategic planning right through to targeted social media strategies.
We  are committed to your project's success and we value collaborative partnerships with our clients, so we can dive in and become an integrated part of your team to get the job done, or manage your project end-to end.
Since 2012 we've helped hundreds of small to medium-sized businesses.
A team of highly experienced and professional marketing consultants from a wide range of industries who thrive on helping clients realise their business goals.
OUR MISSON
To help businesses create connected experiences.
Blog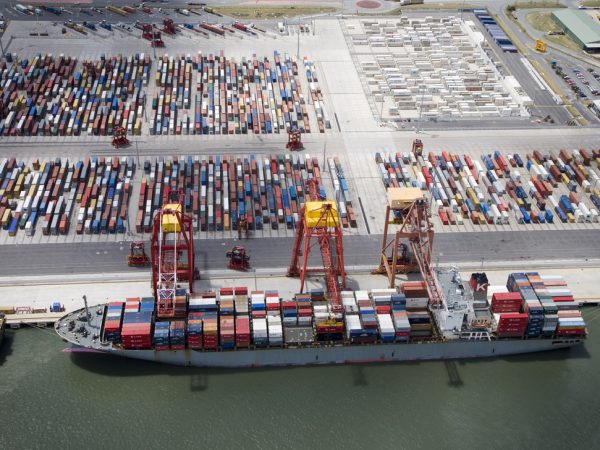 We were super excited last week when our clients secured funding for a safety initiative we worked with them to develop. Now, this week we are even more chuffed to be asked to be a part of the implementation roll-out, with the Port of Brisbane and the Queensland Trucking Association. Some of the first activities … Read More
Read More
"Working with business2one was a game changer. We all sat down, worked out some clear goals and focused on growing in a sustainable way."
"We felt we were working with someone who not only understood our organization and its values, but put it into words in a way that resonated with our stakeholders."
"business2one asked all the right questions to find out what makes my personal brand unique, and crafted a great LinkedIn profile for me.""